Volunteers are critical to Sportable's success. Our athletes depend on the enthusiasm and support of our volunteers. Prior experience in sports and/or working with people with physical disabilities is not required to volunteer.
Questions about becoming a Sportable volunteer?  Contact Michelle Page at michelle@sportable.org or 804-340-2991.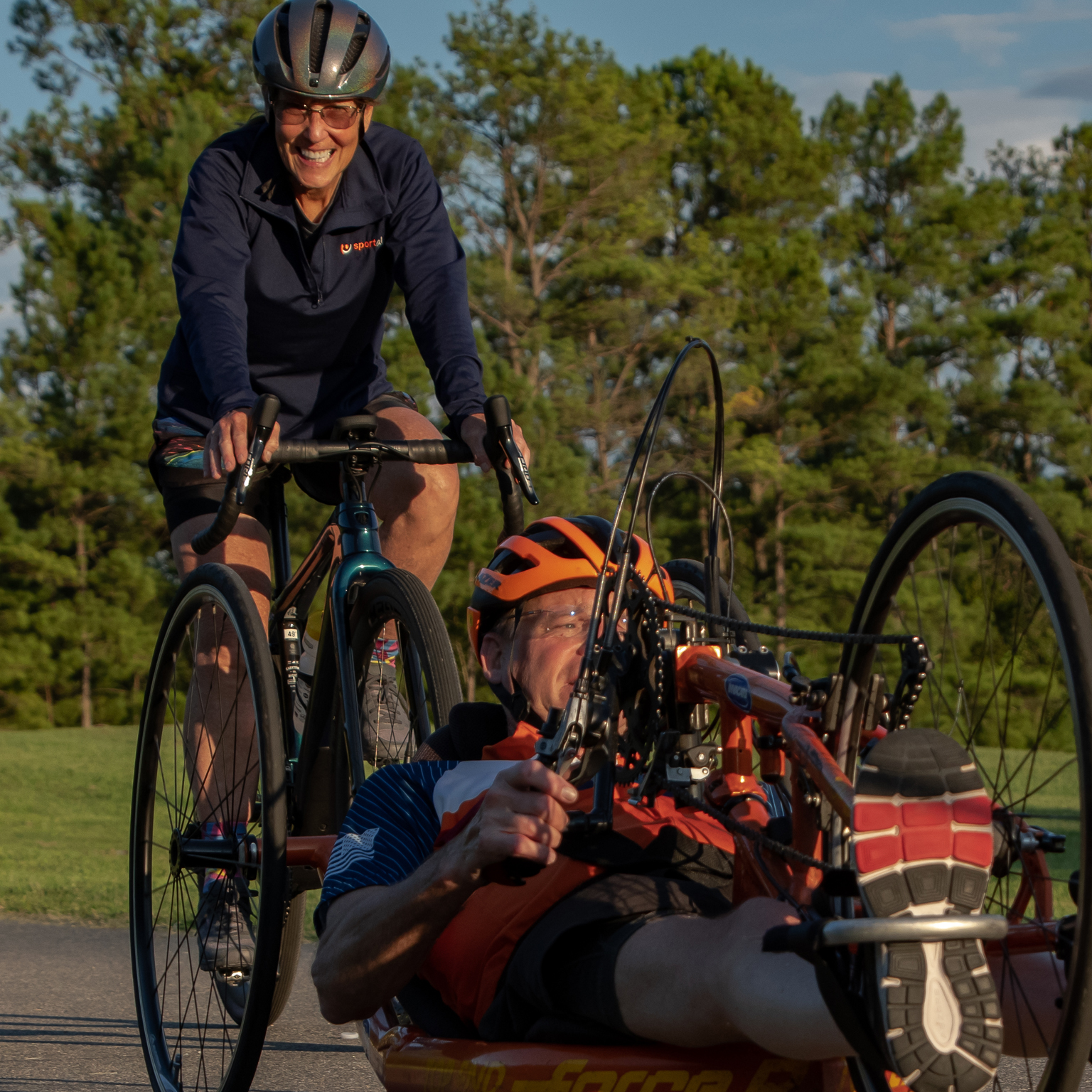 When you register to volunteer at Sportable, you're helping us fulfill our mission of making sports accessible and inclusive. We serve individuals in the Greater Richmond Community with physical disabilities and visual impairments. Our programs are set up by sport and season and range from rock climbing to power soccer to basketball, and everything in between. Throughout a season you'll assist athletes and programming in a variety of ways, like setting up guards on power chairs or helping carry out practice drills. No prior experience necessary!
We require all volunteers to take a Volunteer Training session before they begin. The sport-specific training gives volunteers information about the program, their duties at the program, some basic equipment information, and disability etiquette.
Do you have an inconsistent schedule or difficulty committing for an entire season? Check out the information about our Substitute Roster below!
We require all of our volunteers to be at least 14 years of age. Volunteers age 14-16 must have a parent or guardian present with them at all times. This parent or guardian must be a registered volunteer with a background check and completed mandated reporter training on file.
All youth volunteers aged 14-17 must have completed the parental consent form as a part of the program specific volunteer registration. You will be prompted to fill out the parental consent form in any given volunteer registration if your child will not be 18 before the program starts.
Youth Volunteers are not required to submit a background check or complete the CPS Mandated Reporter Training.
This policy was implemented as a part of our sexual abuse prevention work with the Virginia Department of Health. Our goal is to help create a safe environment for our youth volunteers.
Don't see your volunteer questions answered on this page? Contact our Program Operations Coordinator, Michelle Page, at michelle@sportable.org.
Now that you're at the starting line … you will need to create a Volunteer account and complete the registration form to volunteer for programs.
Complete CPS Mandated Reporter Training

Volunteers 18+ with a Sports and Recreation Organization are considered Mandated Reporters and are REQUIRED by state law to report suspected abuse and neglect of a youth.

To ensure you understand the law and how to report, our adult volunteers are REQUIRED to take the state's Mandated Reporter training.

Want to know more about the law? Click on the two links below:

Volunteer Background Check

Background checks are required for volunteers 18 and older and must be completed every two years.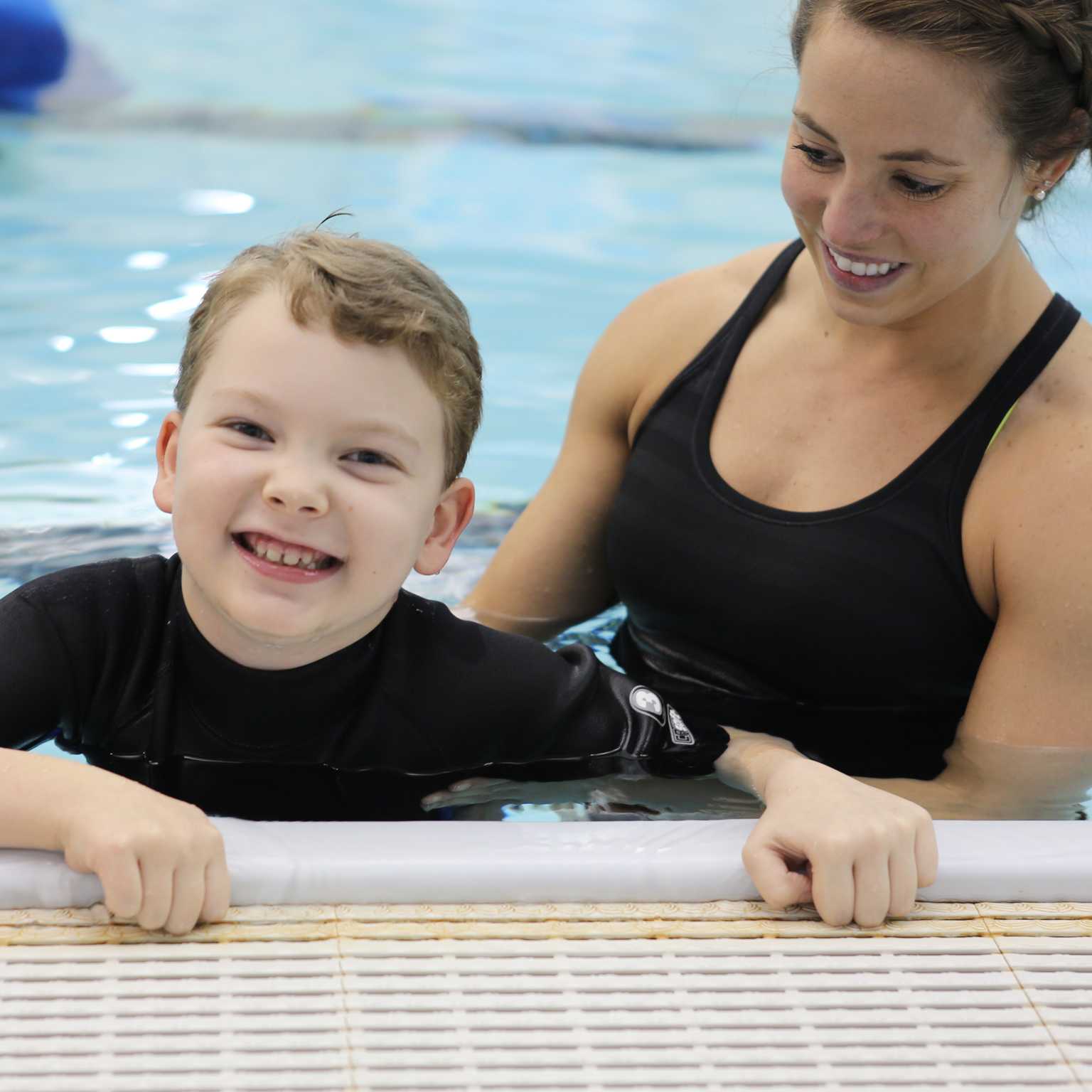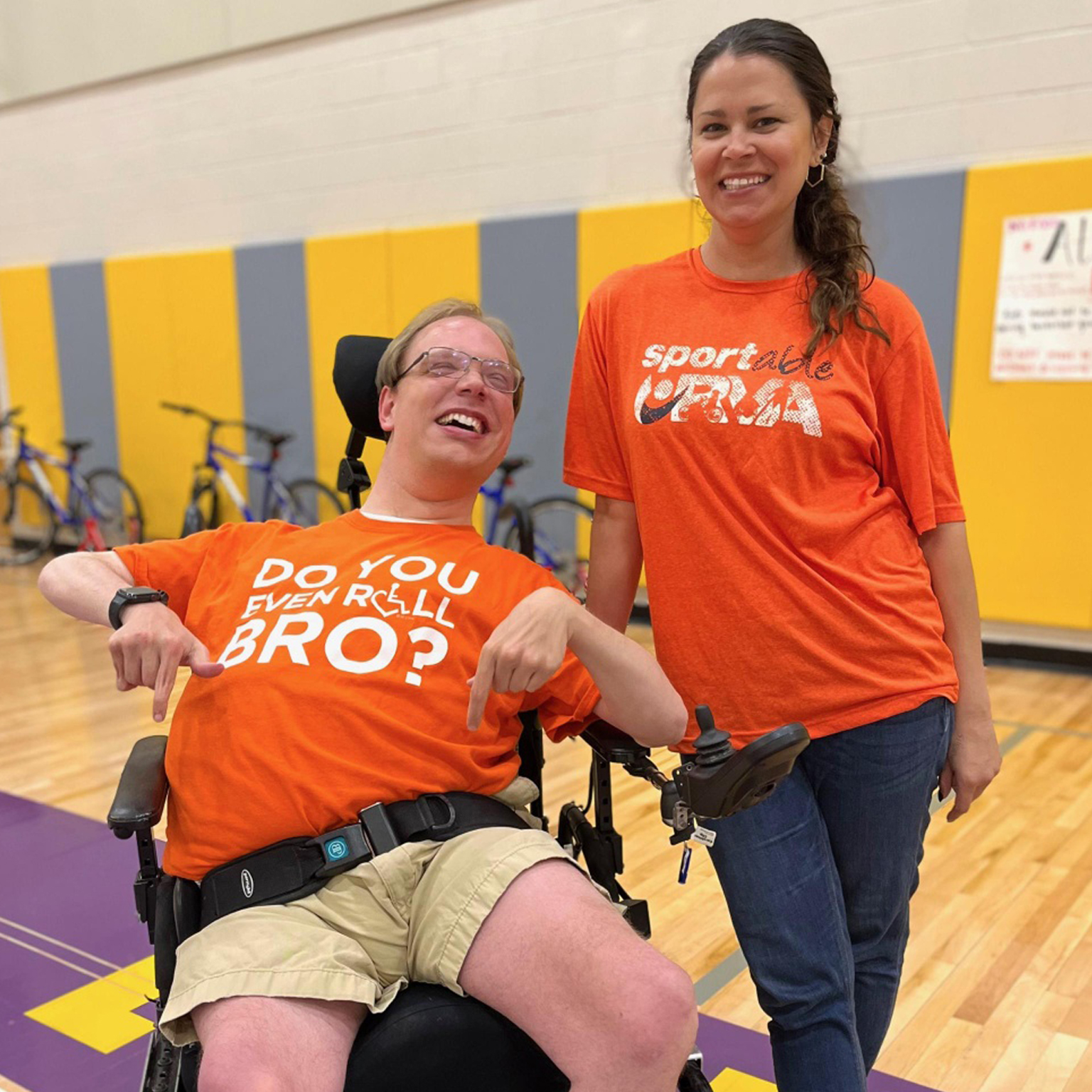 Sportable's Substitute Volunteer Roster is designed for you if you are willing to jump in on short notice and help out with any program that finds itself in short supply of volunteers on a case-by-case basis.
This is a great opportunity for you if you have an inconsistent schedule or difficulty committing to the entirety of a sport program's season, but still want to get involved.
You are not committing to any one date or sport program by registering to be a Substitute Volunteer. You are putting your name on a list to be contacted when last minute volunteers are needed. We tend to be able to reach out either the day before or a few hours before a program.
If this sounds like the right fit for you, click here to register.
Once you register, you'll receive an email from michelle@sportable.org with the mandated reporter training and the current background check form if you do not have them on file with us.