Introducing Sportable Wellness Initiatives (WINS)!
Sportable WINS include a variety of resources, events, webinars, and training programs to support you in your wellness journey.
This project and related materials are supported (in part) by Contract # A262 – 90012 from the Commonwealth Neurotrauma Initiative (CNI) Trust Fund administered by the Department for Aging and Rehabilitative Services. The contents are the sole responsibility of the authors and do not necessarily represent the official views of the CNI Trust Fund or DARS.
Wellness Webinars - Monthly Health & Wellness Series

Sportable Squad - Inclusive Fitness & Recreation Events

M.E.N.T.O.R. - FREE Virtual Wellness Coaching
Sportable Wellness Initiatives
At Sportable, we know optimizing your health isn't just about physical activity. Striving for wellness requires a balance of physical, mental, and environmental factors.
Sportable's diverse sports programs benefit our athletes in many ways, but we knew there was more we could do to enhance their overall wellbeing.
This program is entirely customizable to fit you and your wellness needs and preferences.
You might join us for a Sportable Squad pop-up yoga class, learn something new at a Wellness Webinar, or take a deep dive into your wellness habits and routines with our 8-week MENTOR program.
Wellness Webinars

Join us for monthly one-hour webinars with experts covering various Health & Wellness topics. Watch recordings of previous Wellness Webinars on our Sportable YouTube channel!



Virtual Movement Workshop with ComMotion! 

Description:

Sportable participants and their friends are invited to participate in a FREE virtual Wellness & Movement workshop that combines fitness, flexibility, dance, and social activities. The workshop is open to individuals and families/friends. All ages and abilities are welcome! Activities are inclusive and can be enjoyed standing up or sitting down.
The workshop is being led by ComMotion - Community in Motion. ComMotion is a non-profit that builds community and improves well-being through adaptive and inclusive movement. Their unique multi-sensory programs have reached, inspired, and moved more than 30,000 people from around the world. To learn more about ComMotion, visit www.ComMotionNC.org and https://www.facebook.com/ComMotionNC.

Date: Monday, August 14, 2023

Time: 7:00-8:00 PM 

Location: Virtual  - link sent in confirmation email and in program reminder

Who: This program is designed for Sportable athletes with physical disabilities or visual impairments, but others from the community are welcome to join!  

Squad Events

This event series features inclusive fitness and recreation events throughout the year. Move your body, spend time in nature, try a new sport, explore new accessible locations, and make some new friends.

Indoor Golf

Description:

Indoor Golf RVA is a 24/7 golf club featuring industry leading simulators. Play, Practice, and Improve with Trackman technology, used by 86 of the top 100 golfers on tour. They strive to be accessible to every level of golfer to grow the game while keeping it fun too. Learn more at https://www.indoorgolfrva.com/

Date: Tuesday, October 24, 2023

Time: 5:00 - 6:00 PM OR 6:15-7:15 PM

Location:Indoor Golf RVA - 3910 W Broad St, Suite 101, Richmond, VA 23230

Who: This program is for ADULT Sportable Member Athletes only.

M.E.N.T.O.R. Virtual Wellness Coaching

Join the M.E.N.T.O.R. Wellness Course, a FREE 8-week course that meets virtually 5-hours a week to dive deep into all areas of Wellness. Learn more HERE.
Meet the Sportable Health Coaches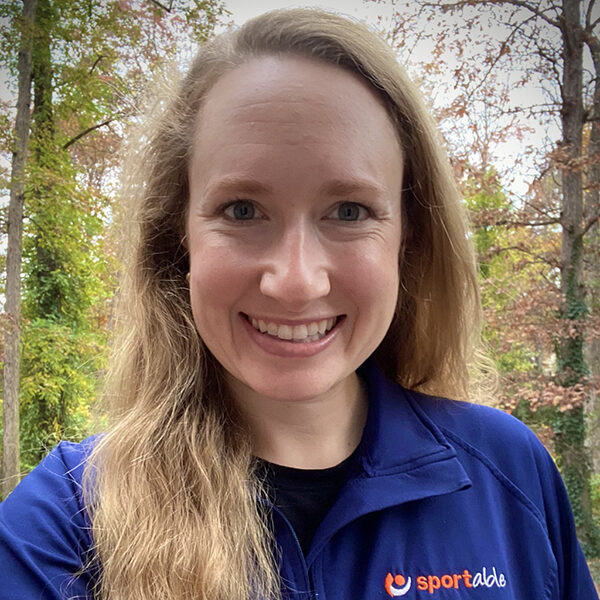 Caitlyn Berry
Health & Wellness Outcome Manager at Sportable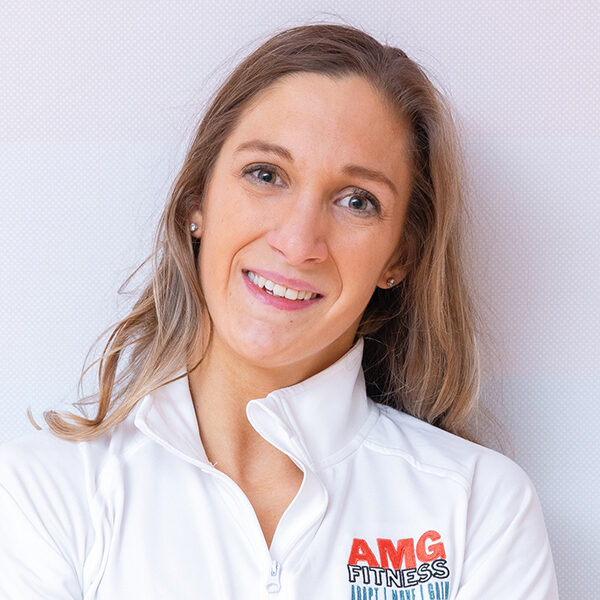 Alyssa Gialamas
Paralympian (London 2012, Rio 2016)
Founder at Adapt, Move & Gain (AMG) Fitness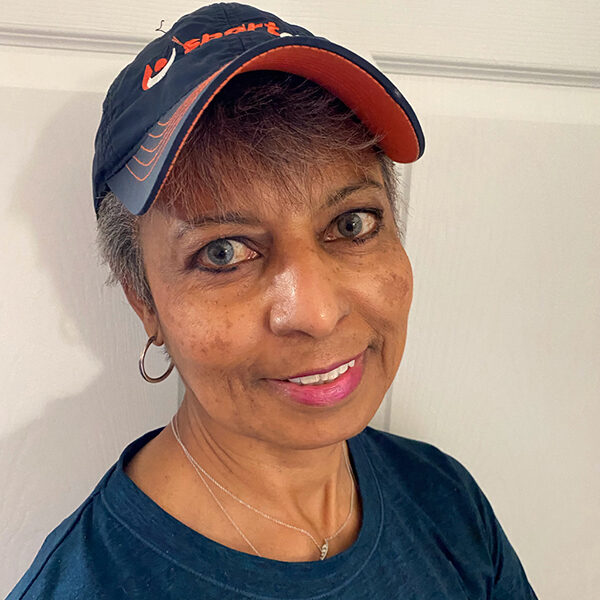 Sheila Grant
Certified Advanced Personal Trainer, Nutrition & Wellness Consultant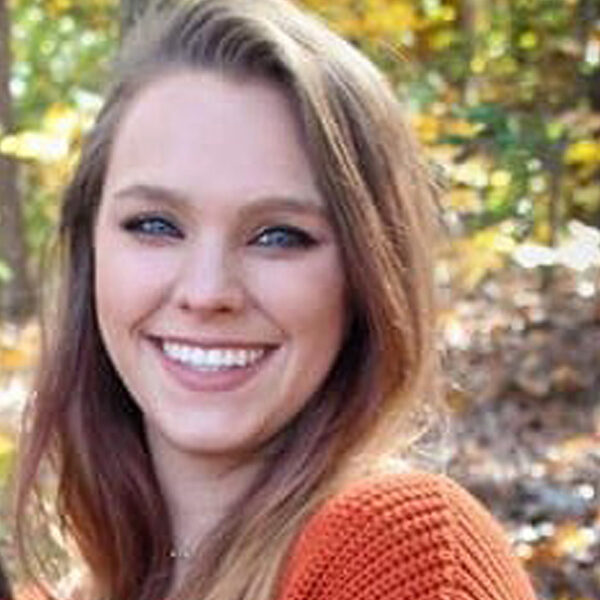 Katherine Surrett
Social Worker, Certified Brain Injury Specialist
Intake Coordinator at the Mill House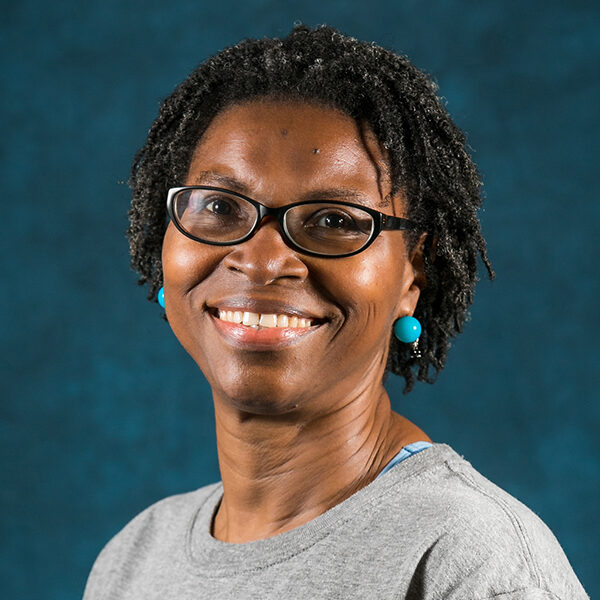 Jacki Davis
ACE Certified Group Fitness Instructor
Fitness Warrior at Sports Backers