Sportable Tailgate Presented by Dominion Energy
For more than 18 years, Sportable has been providing opportunities to people of all ages with physical disabilities and visual impairments to participate in sports. From cycling and tennis to wheelchair basketball and rugby, our athletes have participated in a range of activities. 
The Sportable Athlete Tailgate and hosted by the Associate Board will kick off Tailgate Season with pizza and RVA craft beer on Thursday, September 21, while dozens of Sportable families, donors, and supporters plan to host personalized parties through September 30 with a goal to fundraise $100,000.
If you can't host an event this year, please consider supporting someone else's Tailgate Fundraiser!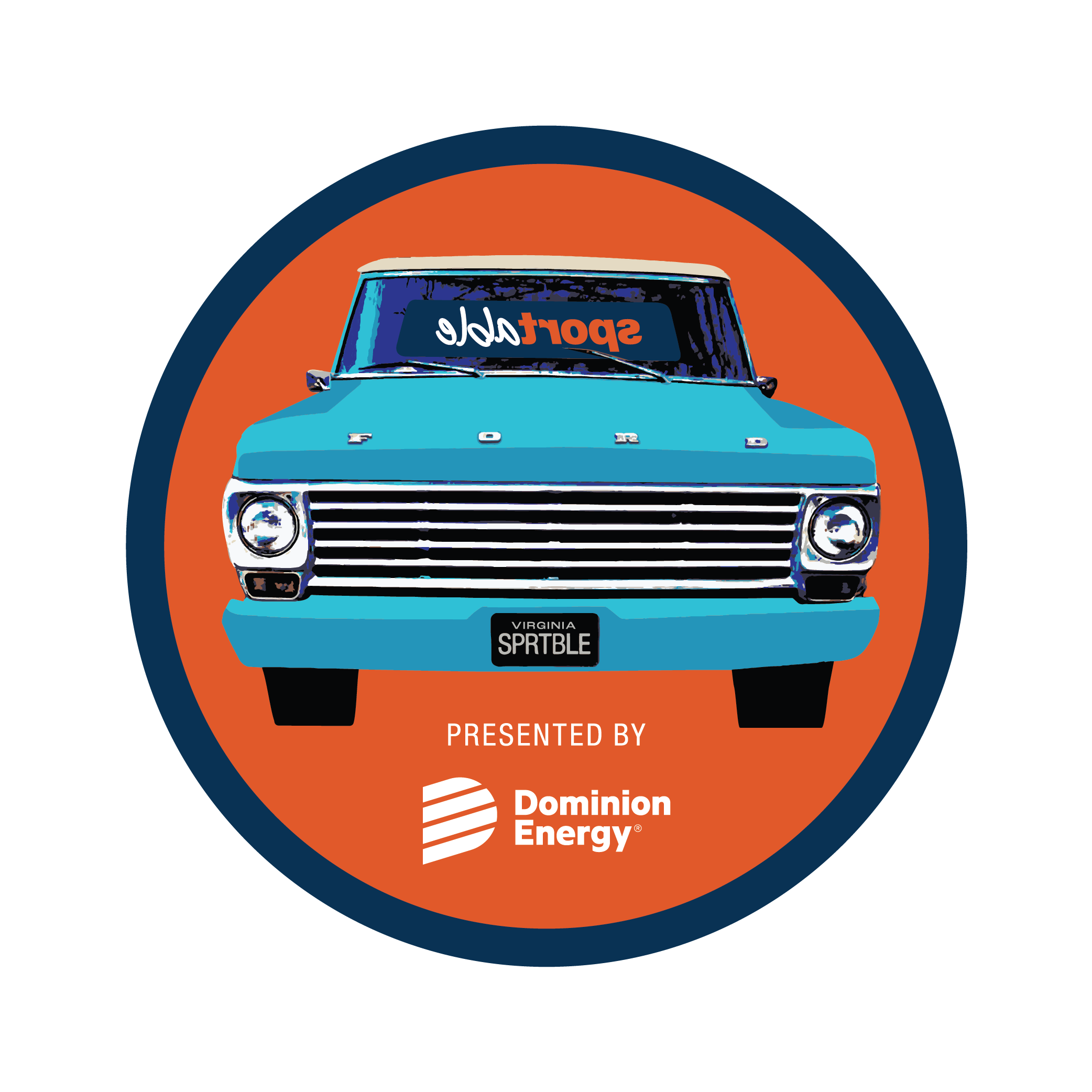 Katy Latimer, Development Director
katy@sportable.org
804-340-2991
Sponsorship Opportunities
ATHLETE TAILGATE SPONSOR - $5,000
Designated as Presenting Sponsor of the official Athlete Tailgate

Logo included on event website and signage

Promotion on all Sportable social media channels

Volunteer opportunities for employees

Opportunity to receive Sportable Disability Etiquette Training ($5K value!)
TRANSPORTATION SPONSOR - $5,000
Designated as the official Tailgate

Logo included on event website and signage

Promotion on all Sportable social media channels

Volunteer opportunities for employees

Opportunity to receive Sportable Disability Etiquette Training ($5K value)
TAILGATE KICKOFF SPONSOR - $5,000
Designated as the official Tailgate Kickoff sponsor

Opportunity to host corporate Tailgate on site to kick off Tailgate season

Logo included on event website and signage

Promotion on all Sportable social media channels
TAILGATE CUP SPONSOR - $5,000
Designated as Official Sponsor of the iconic Tailgate cup

Logo included on 300 insulated solo cups (16oz)

Logo included on event website and signage

Logo included on tabletop signage

Promotion on all Sportable social media channels
SIGNATURE DRINK SPONSOR - $3,000
Designated as Official Sponsor of the signature Tailgate drink

Logo included on event website

Logo included on official recipe card

Logo included on tabletop signage

Promotion on all Sportable social media channels
PARTY BUCKET SPONSOR - $3,000
Designated as Official Sponsor of the signature Tailgate drink

Logo included on event website

Logo included on official recipe card

Logo included on tabletop signage

Promotion on all Sportable social media channels
NAVY CLUB SPONSOR - $2,500
Designated as a Lead Tailgate Sponsor

Promotion on all Sportable social media channels

Logo included on website and signage
ORANGE CLUB SPONSOR - $1,500
Designated as a Supporting Tailgate Sponsor

Promotion on all Sportable social media channels

Logo included on website and signage
Thank You to our Sponsors