Tennis is one of the most challenging and rewarding of all wheelchair sports. Participants will learn court mobility, stroke technique, the rules and scoring of the game, all while building strength, cardiovascular ability, and self-esteem in a fun group instruction environment.
With an emphasis on fun and learning, Sportable's Youth & Beginner Wheelchair Tennis program focuses on individual skill development, learning the rules of the game, and beginning the pathway for athletes to a lifelong sport.
Our competitive program focuses on skill progression and tournament preparation.
With an emphasis on fun, Sportable's Recreational Tennis program will focus on teamwork and individual skill development for participants ages 5 through adult who play standing or by using a wheelchair.
Fall/Winter Wheelchair Tennis
Sundays
Dates: November 6, 2022-February 26, 2023 
Time: 4:00-5:00 pm (Youth/Adult Beginner)
5:00-7:00 pm (Adult Competitive)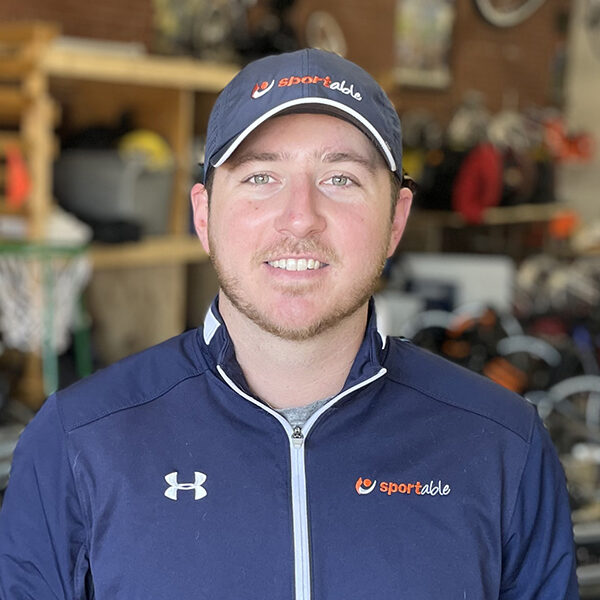 Forrest Lodge
Program & Sport Development Manager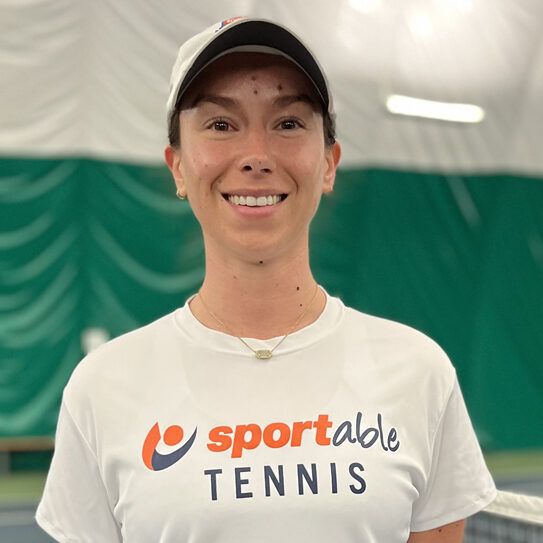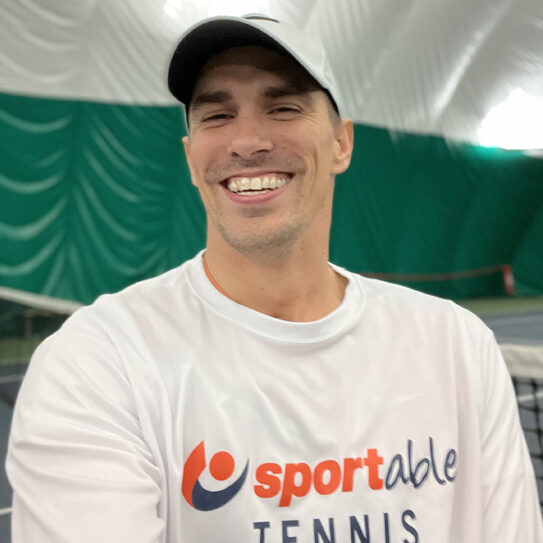 Everything about this program was first class. Staff and coaches were excellent communicators. Coaches and Volunteers were friendly, patient, and helpful.