Sportable's swimming program provides a safe environment for participants to successfully learn a variety of skills, become comfortable in the water, and achieve personal goals. Recreational and competitive sessions are held at facilities conducive to the atmosphere and expectations of the programs. Individualized profiles and adaptive training plans are developed for each athlete to track progression and define measurable goals.
Open to all abilities and skill levels for individuals age 5 and up with a physical disability or visual impairment.
Tuesdays
Dates: April 11-May 30, 2023
Time: 5:30-8:00 pm (The program is split into three time slots, with athletes being assigned to one of these slots. There is currently a capacity of 15 athletes).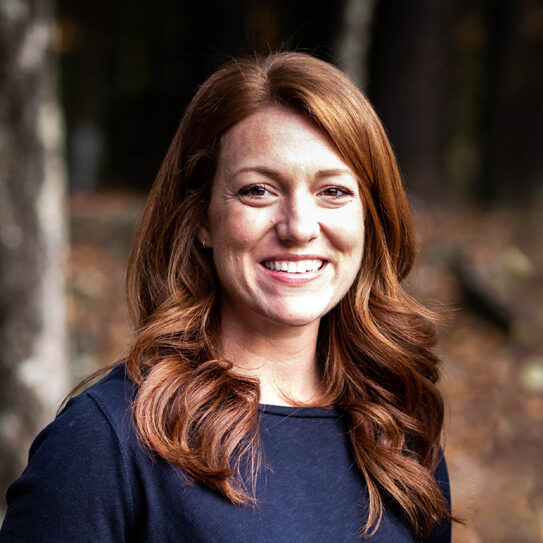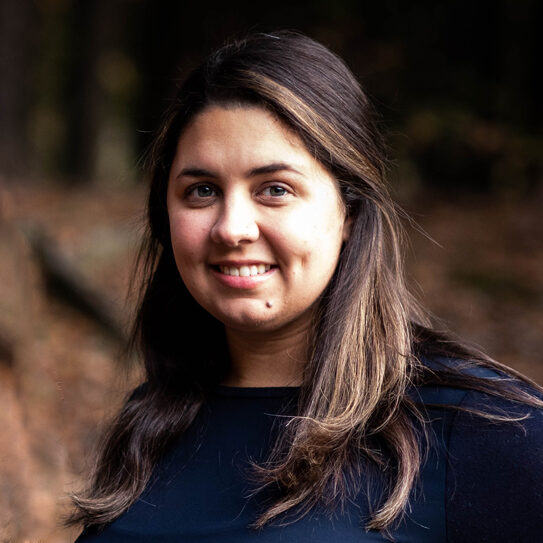 As Brenden's GiGi, Grandma, it means a lot to bring Brenden to a place where he is safe, accepted and truly cared about. Sportable is that place. We joined Sportable in 2018 when Brenden was 3 years old. Brenden, who has spina bifida and uses a wheelchair, loves swimming with Sportable. It gives him the opportunity to be active and participate in activities like other children his age. We have seen his confidence and endurance grow as he continues to participate in swimming. Every week he is excited to attend. As his family we are glad there are other adaptive sports he can try as well like Sportable basketball, which he also enjoys. Being a member means he doesn't have to feel isolated and can continue to be active into adulthood. Which will mean an emotionally and physically healthy Brenden!