Sportable's high performance adaptive rowing/erging program provides accessible facilities, elite equipment, breathtaking skyline views, and the most experienced para rowing coaching staff in the region. The curriculum focuses on technical work over race training, race preparation, and strategy, with the opportunity to compete in regional regattas.
This program is open to individuals ages 14 and up with a physical disability or visual impairment.
Intermediate and Competitive Rowing
Wednesdays
Dates: April 19 - June 14, 2023
Time: 5:30-6:30 pm OR 6:30-7:30 pm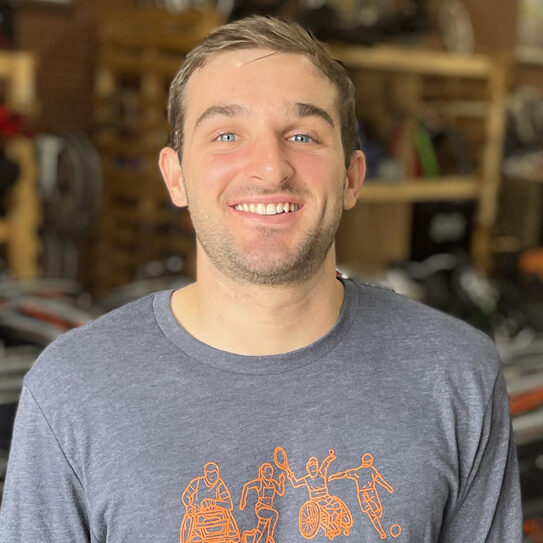 Keagan Angevin
Senior Program Coordinator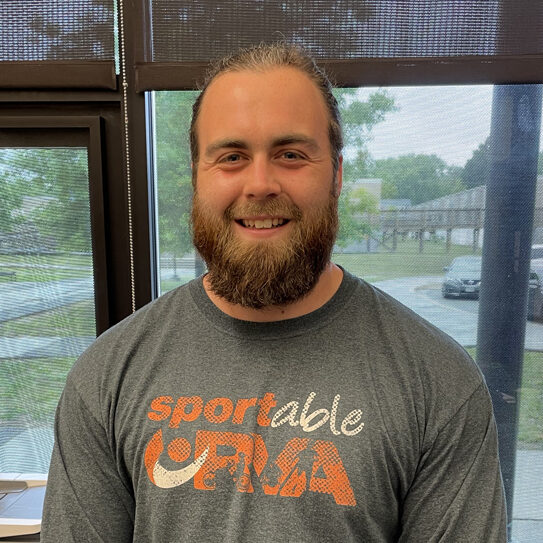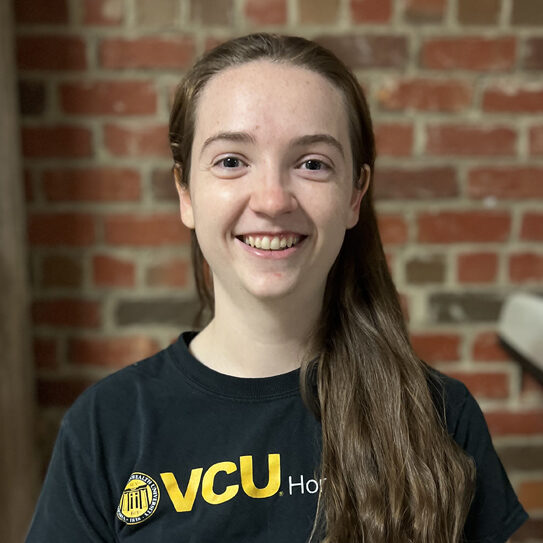 Rowing is great exercise for me. I enjoy the camaraderie as well.