Rock climbing can be a gateway to a lifetime of adventure and can allow participants to push their limits, get an adrenaline rush, and change beliefs about what is possible.
Sportable rock climbing provides introductory sessions in casual, fun, and inclusive environment.
Open to individuals ages 5 through adult of all skill levels and abilities.
Thursdays
Dates: April 13 AND April 20
Time: 6:00-7:00 pm OR 7:15-8:15 pm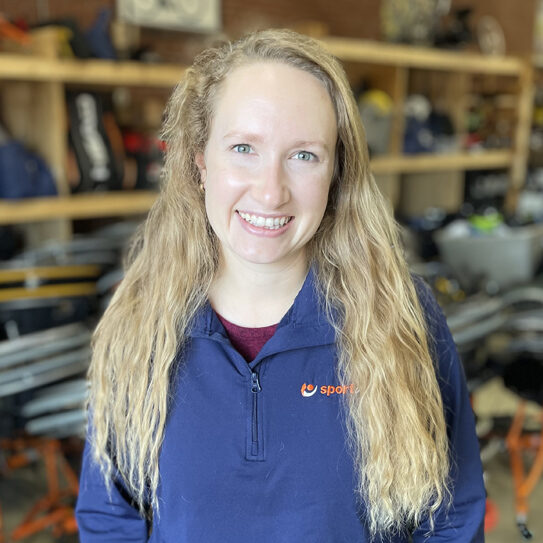 Caitlyn Berry
Health & Wellness Outcomes Manager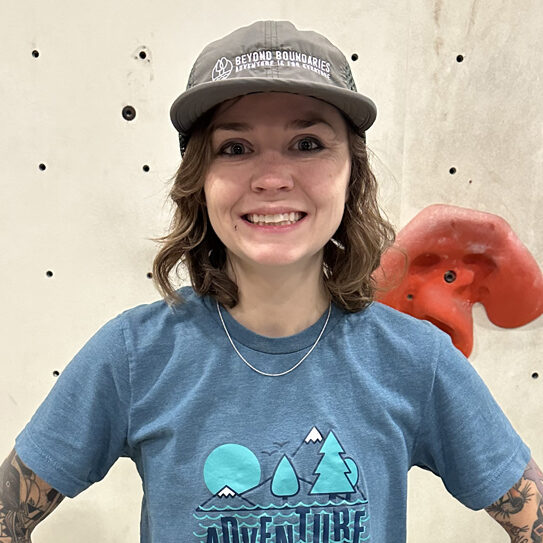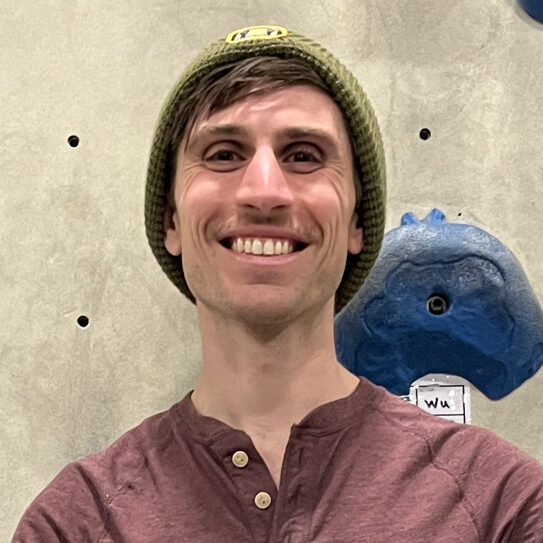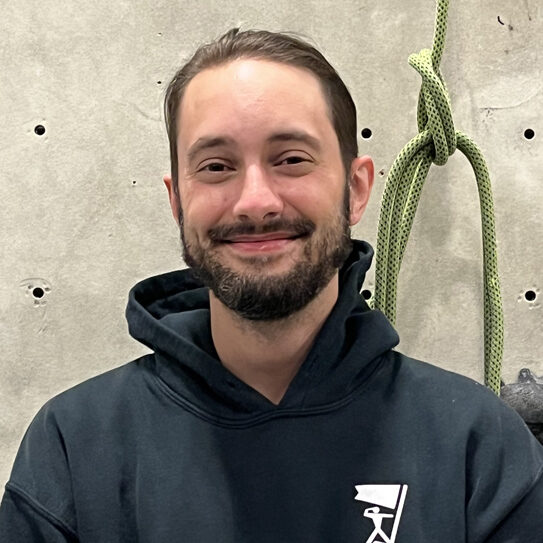 Having the opportunity to go rock climbing through Sportable was a great experience for me. I used muscles that I didn't know that I had. Definitely challenging if you have never done this before but the staff and volunteers who are overseeing everything made sure everything was safe which made me push myself harder.