Junior Division Awards Ceremony
Hosted by the Junior Division Executive Committee, the Junior Division Awards Ceremony is designed to celebrate the conclusion of another amazing season.
Players, coaches, and teams who displayed great acts of leadership, went above and beyond, and positively shaped the Junior Division during the 2023-24 season will be recognized during the awards ceremony.
Music, dancing, food trucks, games, and more will follow.
Ticket details coming soon!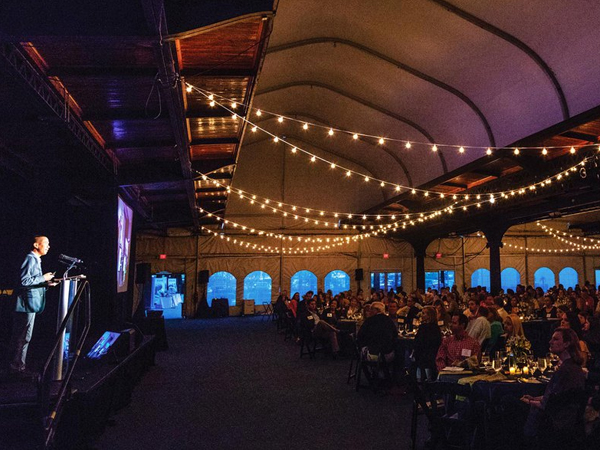 2024 Hall of Fame Induction Ceremony
The purpose of the NWBA Hall of Fame is to enshrine, in the form of a permanent record, the names of those individuals who have exerted a distinctive, positive influence of unique dimension on the sport of wheelchair basketball.
Nominations for membership to the Hall of Fame may be made by any member of the NWBA and submitted to the NWBA Hall of Fame Committee for its consideration via the official nomination form. Nominations must be submitted to the Hall of Fame Committee Chair. A citation shall then be drawn up for each worthy candidate by the Hall of Fame Committee and presented to the NWBA Board of Directors for its final determination.
Nominations are due by December 17 at 11:59pm MST.