Sportable offers Lunch and Learns and Professional Development Programs to businesses and organizations in the Greater Richmond area. In 2018, we brought these programs to over 40 community groups. Each program is built to suit the needs and interest of the audience and features interaction with audience members throughout.
All workshops include Sportable 101, the stories of our athletes, Sportable's impact on the lives of our athletes, and ways to get involved. After that, content varies based on the group's interest.
Our two most common topics are outlined below. However, any topic related to disability or adaptive sport can be researched and incorporated into a program.
The central issue negatively affecting the quality of life of people with disabilities is the lack of access. When the majority of the built environment is independently accessible, quality of life is enhanced. Access to sport and recreation is a direct need for all people, including those with disabilities, to live active, healthy lives. Universal and Accessible Design serve the same purpose, and access creates quality of life. This discussion and presentation will highlight the need for accessibility for people of all abilities in simple, cost-effective, and practical ways.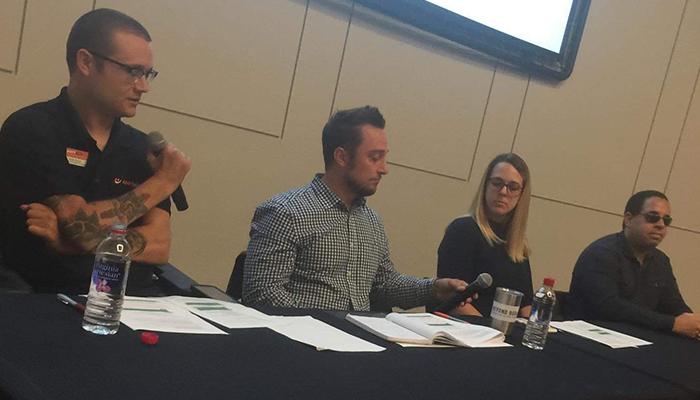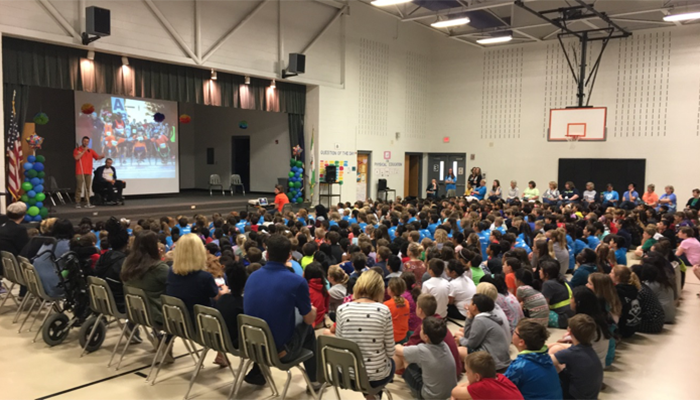 Sportable Disability Etiquette Training
Disability is one of many areas of diversity in our world today, and one often surrounded by many misconceptions. This multimedia presentation will dispel some of the myths surrounding people with disabilities, educate participants on person-first language and actions, provide specific ways to put this language and action into practice, and leave participants with an understanding that every person is unique and has complete agency over their life and identity.